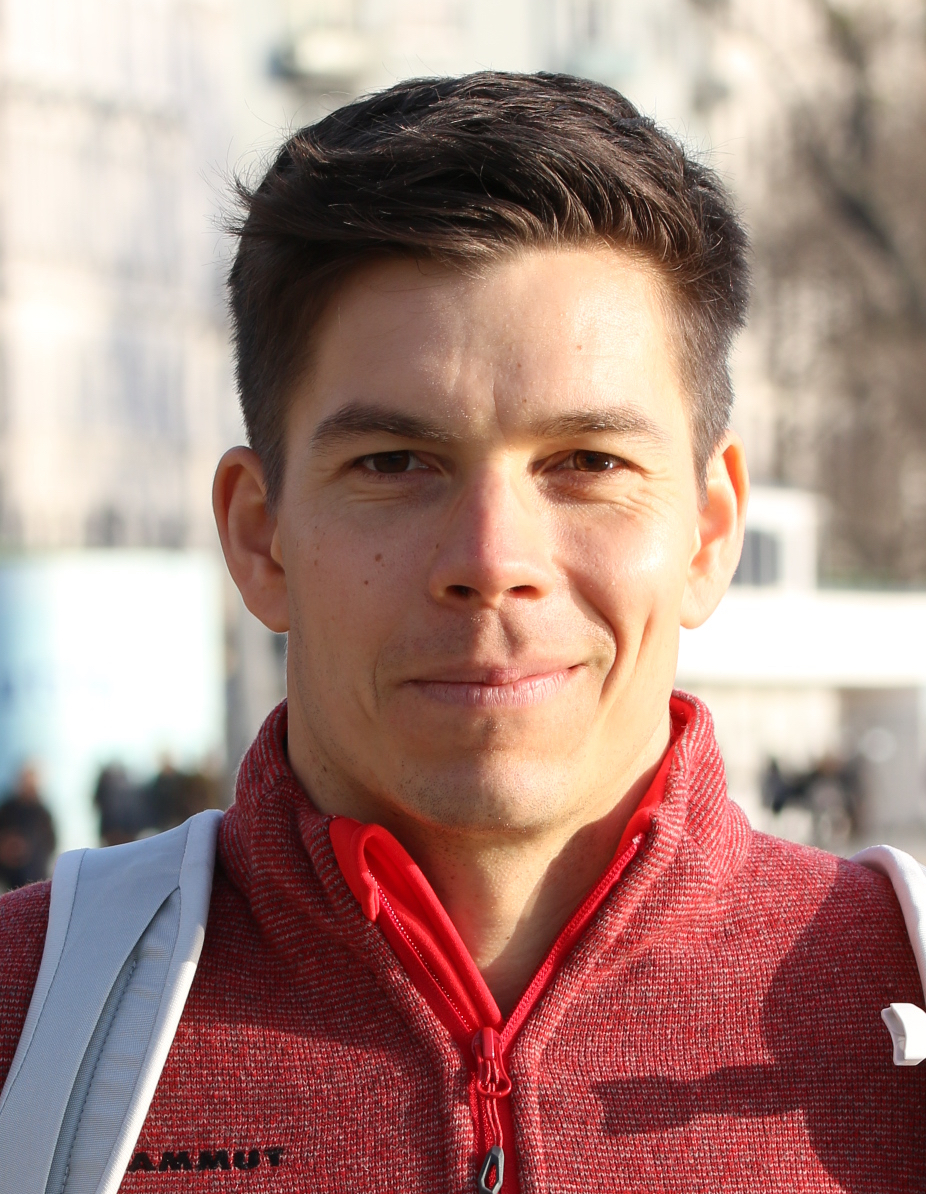 Hartwig Anzt
Research Scientist in High Performance Computing
Hartwig Anzt is a Helmholtz-Young-Investigator Group leader at the Steinbuch Centre for Computing at the Karlsruhe Institute of Technology (KIT). He obtained his PhD in Mathematics at the Karlsruhe Institute of Technology. Afterwards, he joined Jack Dongarra's Innovative Computing Lab at the University of Tennessee in 2013 until he started his own research group in 2017. He still contributed to the Innovative Computing Lab as a Research Consultant. Hartwig Anzt has a strong background in numerical mathematics, specializes in iterative methods and preconditioning techniques for the next generation hardware architectures. His Helmholtz group on Fixed-point methods for numerics at Exascale (FiNE) is granted funding until 2022. Hartwig Anzt has a long track record of high-quality software development. He is author of the MAGMA-sparse open source software package and managing lead of the Ginkgo numerical linear algebra library. Hartwig Anzt is a co-PI of the PEEKS project and the xSDK project inside the software technology effort of the US Exascale Computing Project (ECP). He is also the technical PI of the multiprecision effort in the xSDK project, a coordinated effort aiming at integrating low-precision functionality into high-accuracy simulation codes.
My research focus is on developing and optimizing numerical methods for efficient high-performance computing. In particular, I am interested in sparse linear algebra, iterative and asynchronous methods, Krylov solvers, preconditioning. The approach I take is based on the idea of re-formulating the problems in terms of fixed-point problems to allow for higher parallelization levels. The implementation of the fixed-point methods typically make heavy use of (data-parallel) batched routines, and possess relaxed synchronization requirements. I also work on fault tolerance, energy efficiency, as well as Multi- and Manycore (GPU) computing. The algorithm research is complemented with efforts aiming at sustainable software development in an academic setting, and a healthy software lifecycle.
Ginkgo
Ginkgo is a high-performance linear algebra library for manycore systems, with a focus on sparse solution of linear systems. It is implemented using modern C++, with GPU kernels implemented in CUDA and HIP. Ginkgo is part of the Extreme-scale Scientific Software Development Kit (xSDK)

Recent Talks & Presentations
Address
Steinbuch Centre for Computing
Herrmann-von-Helmholtz-Platz 1
76344 Eggenstein-Leopoldshafen
Germany
Phone Number
+49 721 608 22756
Anyone misspelling my last name in an official document or presentation slides owes me a bottle of wine.